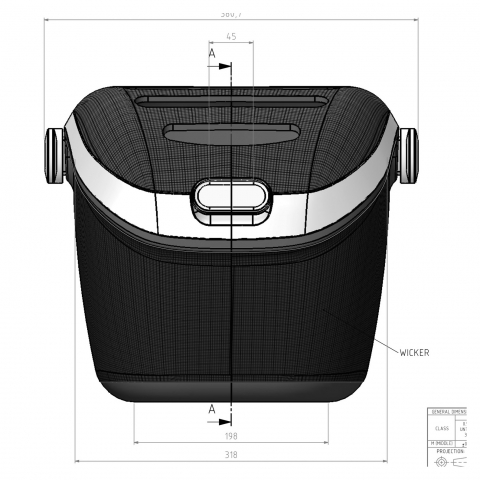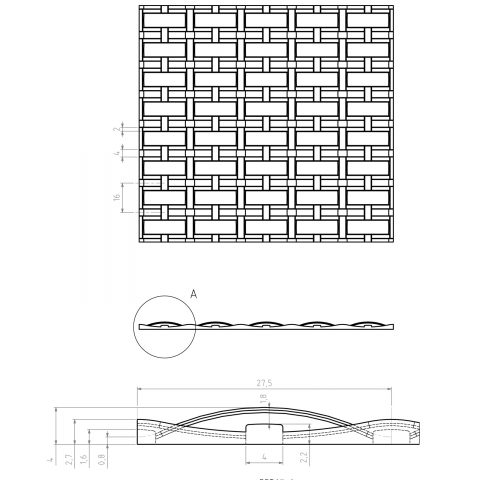 PET LIFE COLLECTION  
---
Client:   Curver
Service: Concept, Design & Engineering consult
CAT CARRIER
The Curver Rattan Effect Pet Carrier is part of the Petlife Collection. The easy to maintain Rattan design is hygienic, easy to clean and strong. The Curver Rattan Effect Pet Carrier has a closed bottom but the Rattan design enables your pet to see outside with ease. By using a wicker technique and different architecture the traditional look has made way for an attractive wicker basket with all the benefits of affordable and functional plastic. 
PET BASKETS 
This range of baskets has all the advantages of plastic in terms of hygiene, strength and utility. With its rattan appearance, it will easily blend into your home.
DESIGN
The market of traditional pet carriers has long been characterised by their functional approach. By using PP and a wicker injection moulding technique we were able to combine the required functionality together with an innovative look & feel.