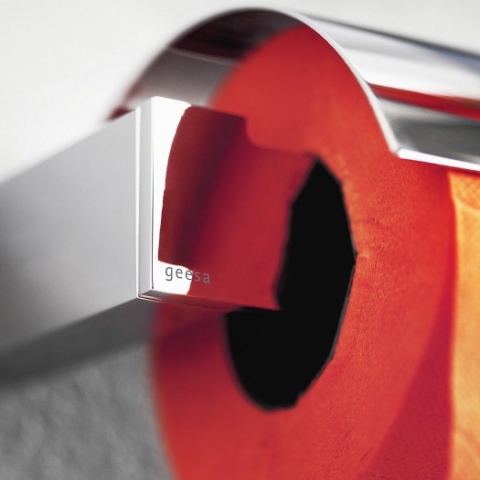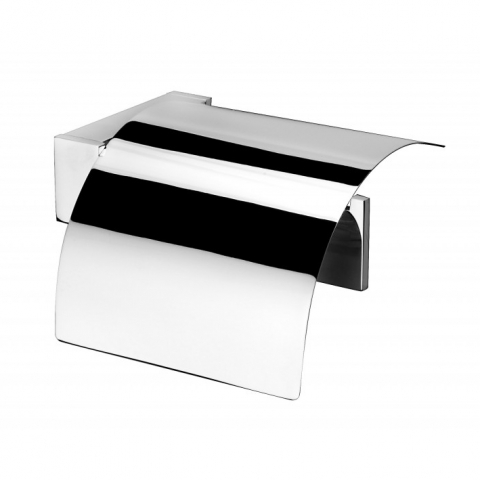 BATHROOM PRODUCTS
---
Client:   Geesa
Service: Concept, Design & Engineering consult
BATHROOM PRODUCTS
Founded in 1885, Geesa has been active in the field of bathroom accessories for 130 years and is a market leader in the Netherlands in the professional segment (fitters and bathroom specialist shops) and authoritative in the export to 65 other countries.
MODERN ART collection
The Modern Art collection, popular with design fans all over the world, is austere to the tiniest detail, which proves that a rich look and austere design can be combined perfectly. The collection is predominantly austerely square without losing any of its elegance or distinction. Material : chromeplated brass, chromeplated zamac, chromeplated stainless steel.
NEXX collection
This trendy collection elegantly combines square and round shapes. The basis of the Nexx collection is a heavy square block combined with round tubing which ensures a minimalist design with maximum effect.
Material : chromeplated brass, chromeplated zamac