DOMESTIC
APPLIANCES
---
 Client:   Inventum group
Service: Concept, Design & Engineering consult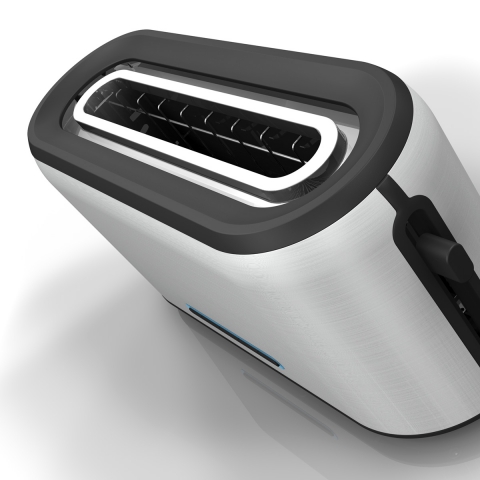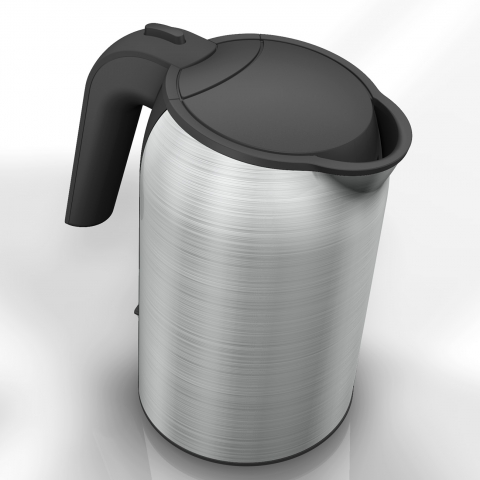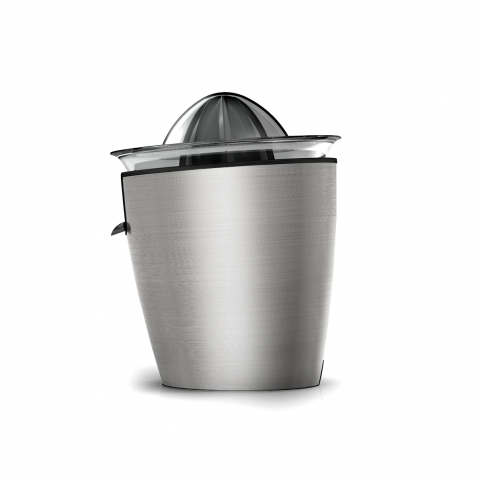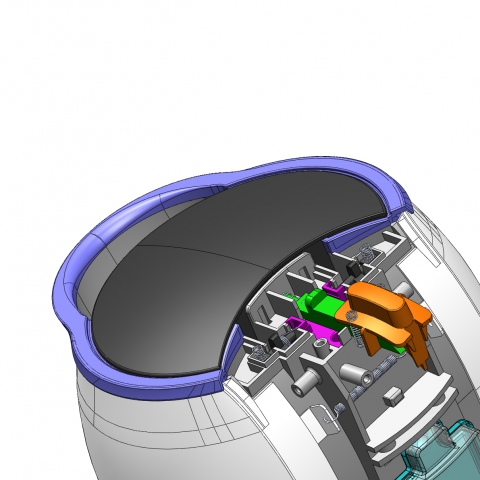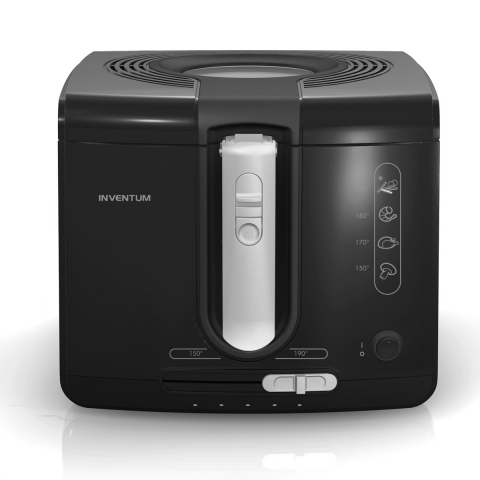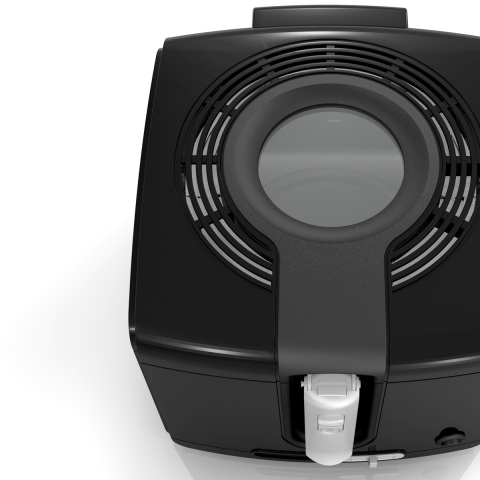 DRIP FILTER COFFEE MACHINE
Inventum is a traditional Dutch brand of household appliances. The drip filter coffee machine is unique by its architecture. The insulation jar is attached to the body in such a way it appears to be two parts who are joined together.
ALUMINOUS RANGE
Our challenge was to develop a range of premium quality appliances with a professional but friendly appearance. The ALUMINOUS range is characterized by it's surface of brushed Aluminium. We were responsible for the design and assisted the manufacturer up to mass production.
GF421 Deep fryer
The cube shaped deep fryer is an entry level product. By using a minimum of materials and different parts we were able to create a friendly and compact fryer for the entry level consumer market. Specific details are emphasized by using strategically chosen matt finished surfaces. For us it was a way to enrich the overall impression of the product without increasing the costprice.